Two millennial men brought together by the grace of God to share their ups, downs and everything in between. Our experiences growing up in African households, going to college in America and living as bachelors (soon to be married IJN) are relatable and we will hold ourselves accountable to doing right according to God's word.
Episodes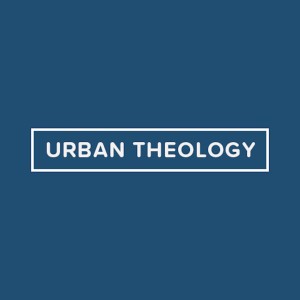 Thursday Feb 24, 2022
Thursday Feb 24, 2022
If only I had a dollar for everytime I heard someone say "Check in on your strong friends." How do you even determine who your strong friend is, and are the other friends weak? This episode, we wanted to have a check in with each other and talk about our concerns as men. We believe every friend is a strong friend and you need to find a way to do more than the casual hi and bye. Enjoy the episode and be sure to share with someone you feel needs to hear this. 
We read from Jeremiah 29 v 11-13 and Phillipians 2 v 14-15 on today's episode