Two millennial men brought together by the grace of God to share their ups, downs and everything in between. Our experiences growing up in African households, going to college in America and living as bachelors (soon to be married IJN) are relatable and we will hold ourselves accountable to doing right according to God's word.
Episodes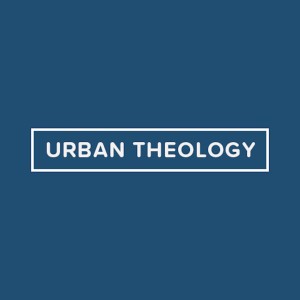 Wednesday Dec 02, 2020
Wednesday Dec 02, 2020
The dating experts Tobe & Raheem are back to help all the brothers and sisters out. Part I received mixed reviews via IG DMs and texts, so we decided to spice up part II with 2 guests: A married man and a single woman. Both Olamide (@olamide.iyanda) and Gabe (@bluejide) have different dating experiences, but all roads were met with God and His will.  
The scripture list was heavy this episode. We read Ephesians 5 v 28-30, I Corinthians 7 v 34, Colossians 3 v 3, I Corinthians 13 v 4-7 and I John 4 v 18 on today's episode