Two millennial men brought together by the grace of God to share their ups, downs and everything in between. Our experiences growing up in African households, going to college in America and living as bachelors (soon to be married IJN) are relatable and we will hold ourselves accountable to doing right according to God's word.
Episodes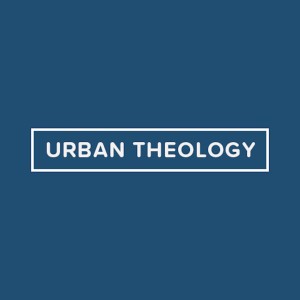 Wednesday Mar 17, 2021
Wednesday Mar 17, 2021
Staying on uncomfortable topics, we are reopening the discussion on pornography and its destruction. This is destructive to both men and women and is often something we hide while in aesthetically pleasing relationships. The guys discuss their personal victories and failures with this sin and how they continually safeguard themselves.
Make sure you check out our initial conversation on this topic as well!
We read from John 3 v 19-21, II Chronicles 36 v 14-16 and Matthew 5 v 27-30 on today's episode.