Two millennial men brought together by the grace of God to share their ups, downs and everything in between. Our experiences growing up in African households, going to college in America and living as bachelors (soon to be married IJN) are relatable and we will hold ourselves accountable to doing right according to God's word.
Episodes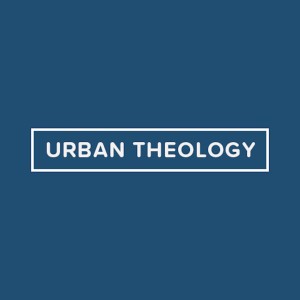 Wednesday Dec 16, 2020
Wednesday Dec 16, 2020
Today we talk wellness with a Life Coach and Therapist. Everyone can relate to 2020 bringing in unexpected circumstances, whether it was your travel being derailed or it was an extreme event like losing a loved one. How is your wellness? Join us and our guests Rebbecca Bakre @rebbeccabakre and Oluwafemi Sanya @drfemdizzle in the conversation and feel free to reach out to these professionals if you need help in their areas of expertise.
We read from Isaiah 43 v 2 and 54 v 17, Psalms 1 v 3 and 23 v 4, II Corinthian 4 v 8 and Matthew 6 v 8 on today's episode.
Links to each guests books:
https://www.oluwafemisanya.com/order