Two millennial men brought together by the grace of God to share their ups, downs and everything in between. Our experiences growing up in African households, going to college in America and living as bachelors (soon to be married IJN) are relatable and we will hold ourselves accountable to doing right according to God's word.
Episodes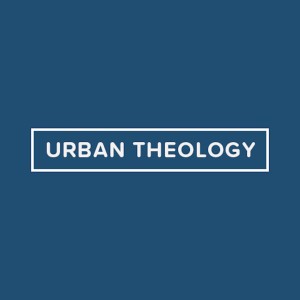 Wednesday Mar 31, 2021
Wednesday Mar 31, 2021
How many of you have a business that cuts an occasional corner? When doing business, do you adhere to principles of faith. It can be difficult to do so, as businesses exist to rake in profits, but at what cost? Today's episode is all about how we can better do business and invite God as our sole board member.
We read from Luke 19 v 8-9, and Colossians 2 v 22 on today's episode.