Two millennial men brought together by the grace of God to share their ups, downs and everything in between. Our experiences growing up in African households, going to college in America and living as bachelors (soon to be married IJN) are relatable and we will hold ourselves accountable to doing right according to God's word.
Episodes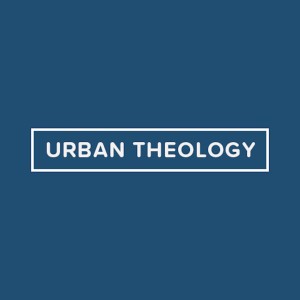 Wednesday Jan 12, 2022
Wednesday Jan 12, 2022
Did you miss us? We surely missed you and are excited to get things rolling in Season 4. A lot has happened since the last time we spoke, but one thing remains constant; God is merciful. Join us as we talk about our experiences while the podcast was down and make sure to share the episode with someone you feel needs to hear this. 
We read from Proverbs 16 v 2-3 and Proverbs 28 v 13 on today's episode.