Two millennial men brought together by the grace of God to share their ups, downs and everything in between. Our experiences growing up in African households, going to college in America and living as bachelors (soon to be married IJN) are relatable and we will hold ourselves accountable to doing right according to God's word.
Episodes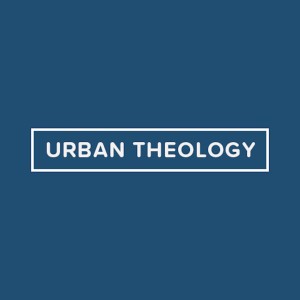 Wednesday Feb 09, 2022
Wednesday Feb 09, 2022
Celibacy is not an easy topic to discuss amongst Christians, but it is a necessary one. Join us as we get personal with our relationships and the calling we have on our lives. The pressure abounds as we get older and have more freedom. We make more money, pick our friendships, buy the car/house we want; why can't I choose when and how I get pleasured by my girlfriend/boyfriend? Enjoy the episode and be sure to share with someone you feel needs to hear this. 
We read from 1st Corinthians 15 v 1-2 and James 1 v 17 on today's episode.