Two millennial men brought together by the grace of God to share their ups, downs and everything in between. Our experiences growing up in African households, going to college in America and living as bachelors (soon to be married IJN) are relatable and we will hold ourselves accountable to doing right according to God's word.
Episodes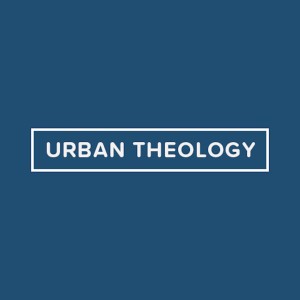 Thursday Jul 08, 2021
Thursday Jul 08, 2021
It seems like everyday we wake up, we see an updated version of what we have. Whether it's the latest iOS/Android update, the latest social media trend, or the latest work from home policy at work, there is always something new and different than what we have. On today's episode, we discuss comparison and how it invites sin to our doorstep.
This is also our season finale! We will take a brief hiatus to get back to the drawing board and return later this year with more Urban Theology.
We read from Galatians 5 v 19-21 and 1st Timothy 4 v 7 on today's episode.