Two millennial men brought together by the grace of God to share their ups, downs and everything in between. Our experiences growing up in African households, going to college in America and living as bachelors (soon to be married IJN) are relatable and we will hold ourselves accountable to doing right according to God's word.
Episodes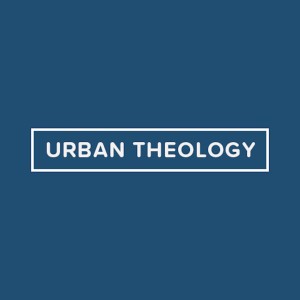 Thursday Feb 11, 2021
Thursday Feb 11, 2021
Welcome to Season 3! We have missed you and can't wait to share all the new plans we have for the podcast. As it's close to Valentines day, we thought it would be great to discuss love. No matter your relationship status, God's love is worth celebrating every day. We discussed how His love has changed us, how it influences the way we show love, and how we are reminded of His love.
We read from John 15 v 12-13 and Isaiah 55 v 1-2 on today's episode.